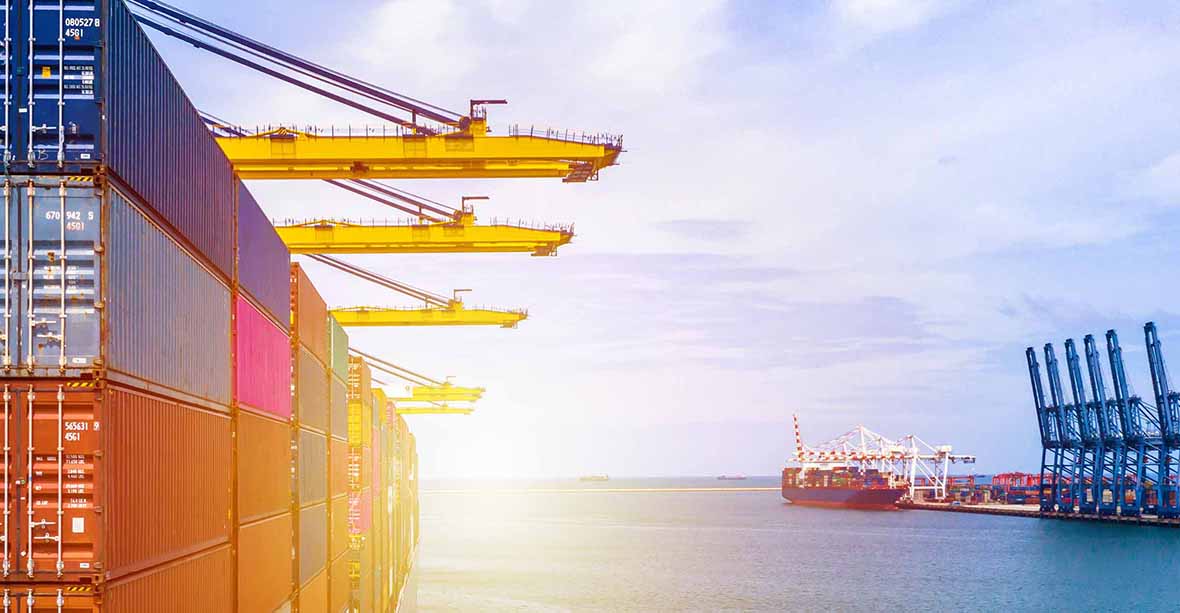 FCL and LCL: Specialists in Asia: Import / Export
Specialists in GOH
Wine & Spirits
Reefer and Perishable Cargo. Traceability of total Cool Supply Chain
Vendor's Management
Order's Management
Web Tracking.
Freight Management: Control and management of our customer's service contracts with different shipping lines.
Consulting and Support in Carrier Negotiation under "Open Book" Methodology.
Port Services: Storage, warehousing, cross-docking.
Analysis of Cargo Flow of the Supply Chain in order to optimize, improvement in the lead times and cost control.
Specialists in Multi-origin Projects, Door to Door
Dedicated staff for Cruises Logistics and Offshore Operations.